Pay as You Go Workers Compensation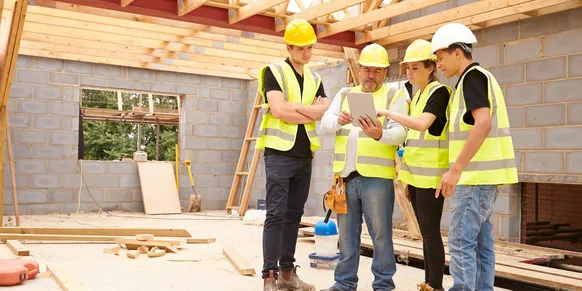 Timely Certificates of Insurance (COIs) $1M/$1M/$1M Coverage Multiple A Rated Carriers Added value to your cash flow with pay as you go. - no more big premium down payments. One STOP Shop for your PEO Needs
Complementary Review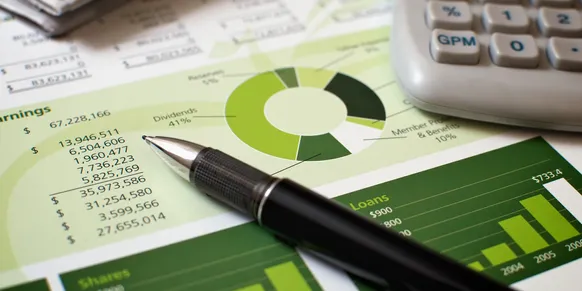 Give us the opportunity to review your current payroll and workers comp options and we will provide you solid advice at no obligation to you.
Human Resources Support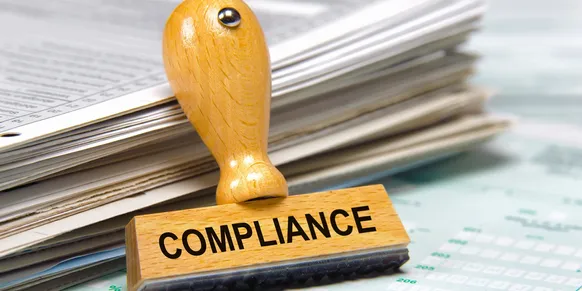 Custom Employee Handbook - Protect yourself. Stay up to date on changes and how to handle day to day work issues. Proper employee pay pricing. Competitive advantage in having subject matter expert support and guidance on your side. Don't re-invent the wheel, ask for help
We work for you, not the PEO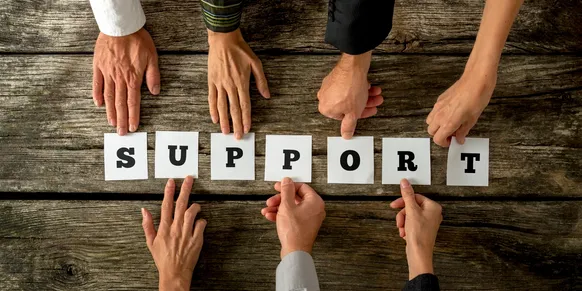 We understand the meat and potatoes of your business and match you with the proper PEO for your operations. PEO industry is not a one size fits all, being hard to place or high risk, there are key PEOs that we work with. We work diligently to provide you the best service, rates, and technology. Gain an added layer of support by having us on your side.
Payroll Services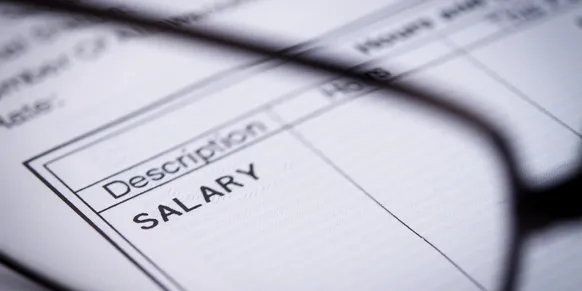 Direct deposit for your Employees. File your 940/941s, & W2s. Payroll is only a portion of your payroll. See and print pay stubs online. Employee access to online portal. Live check delivery.
Enjoy Your Business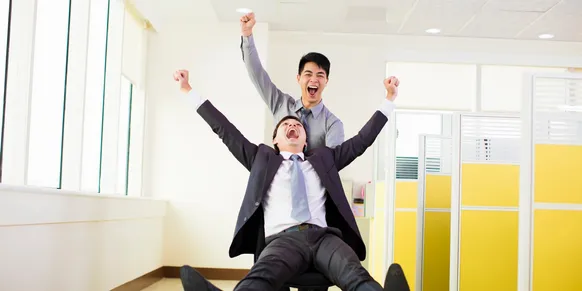 We love what we do and it shows. So should you, grow your business, and give us the opportunity to match you with the best PEO fit for you.